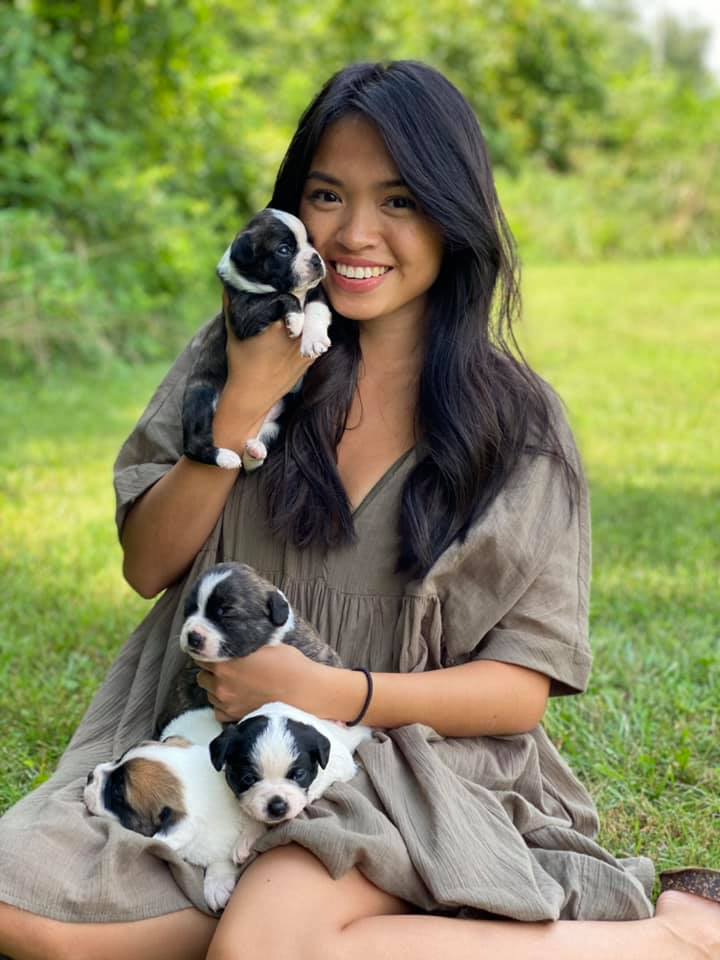 While most of our animals are housed in shelter, we often have animals who need a little more individualized care that can only be provided in a home environment. This is where you can make a difference by becoming a foster parent for Ross County Humane Society.
Animals with special needs, medical conditions or even animals being held as part of a welfare investigation often need to be fostered before they are available for adoption. Some of our animals will need to undergo heartworm treatment, recover from surgeries, or just need time to overcome mental or emotional challenges that are best addressed in a home environment. You provide the time and space, and the Ross County will provide you with everything else that you will need while you are a foster parent.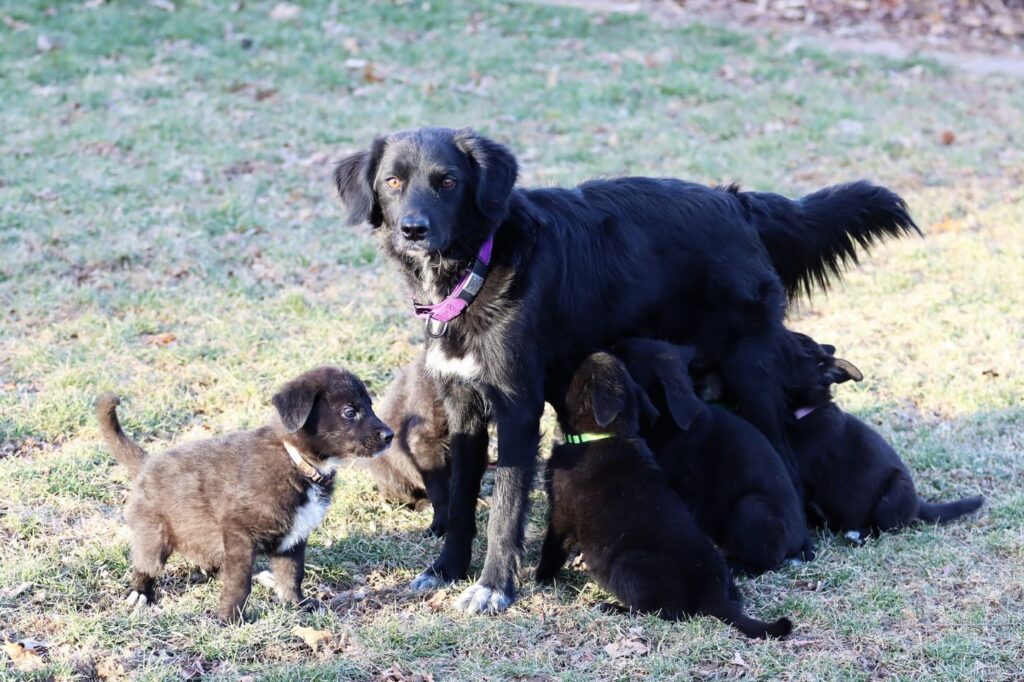 Welping Foster
Underage animals do not thrive in a shelter environment. It is stressful for the nursing mom and on the puppies who are more susceptible to illness found in the shelter. These animals often need critical care and monitoring that we are not always able to provide in shelter. Typically fostering for these types of animals are until puppies are 9 weeks of age.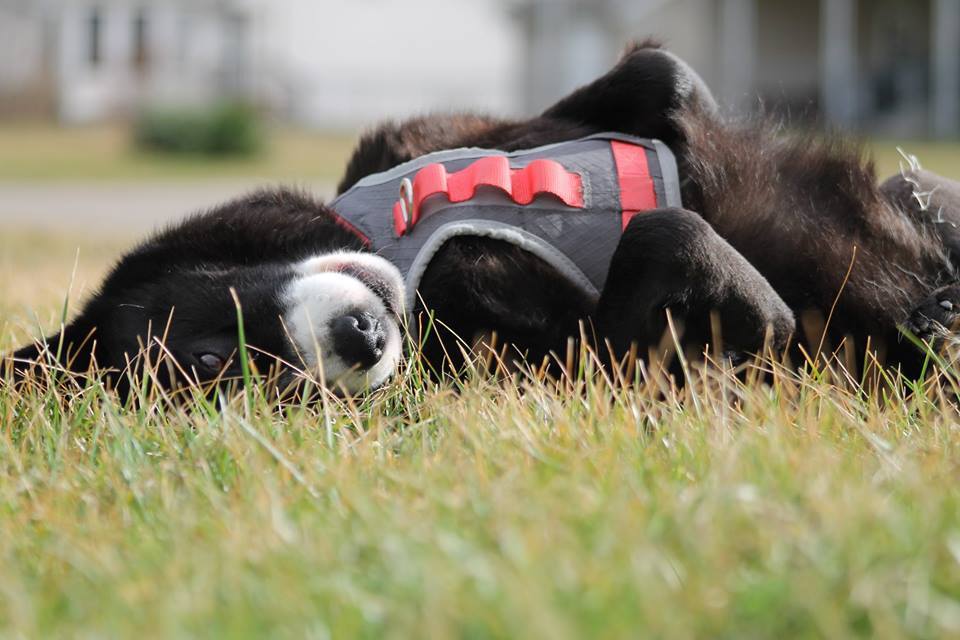 Medical Foster
While we provide vaccines and medical care for all dogs who enter our program, shelter related illness is inevitable. Stress is the connection between the health of an animal and shelter illness. Other medical needs such as heartworm treatment, needed surgeries or procedures that require more after care than we are able to consistently provide in a shelter environment.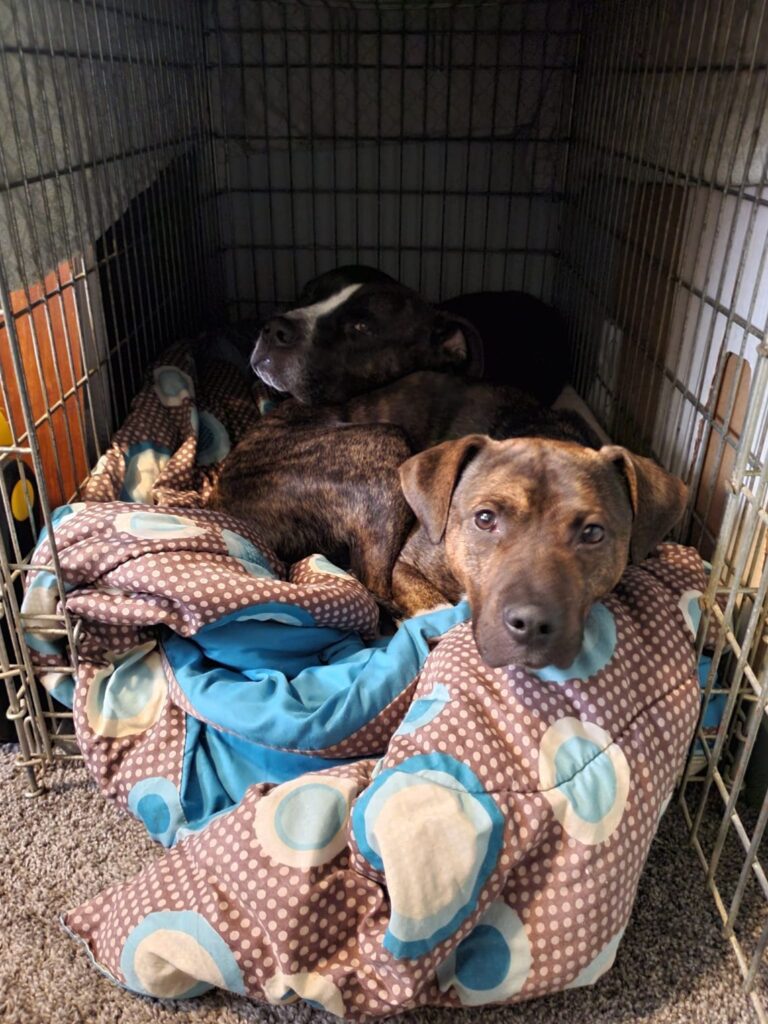 Foster to Adopt
If you are looking to add a new family member to your home but want to make sure that they are a good fit, ensure that your current pets will be accepting of a new dog, or just to make sure that your home is the right fit for a dog we offer a 7-day Foster-to-Adopt option for most of our shelter dogs.
What are the requirements to become a Foster?
If you own pets, they must be altered and current on vaccinations.
We do advise that you keep your foster pets separate from you own pets for medical reasons.
You must be able to pick up/drop off your foster pet for required/regular medical appointments.
You must either own your property or have permission from your property owner which we will verify with phone communication.
Frequently Asked Questions
What about food and medical care?
Ross County Humane Society will cover all food and needed medical costs for your foster pet while it is in your home. All medical care must be preapproved through Ross County Humane Society, and it's designated veterinary offices.
How long will I be responsible for my foster pet?
The time to foster can vary from 2 weeks to 6 months. The length of foster largely depends on the needs of the dog and the shelter. We can help you find a foster that will be a good fit for the time that you have available to foster.
What if our foster doesn't work out in our home?
If you take your foster pet home and it is not a good fit, you will simply schedule a time to return them to the Ross County Humane Society.